CCA's Campus
Welcome to California College of the Arts (CCA). Our intellectual community of scholars—led by internationally acclaimed faculty—is empowered by action, hands-on research, and purposeful work.

📍1111 8th St.
CCA & San Francisco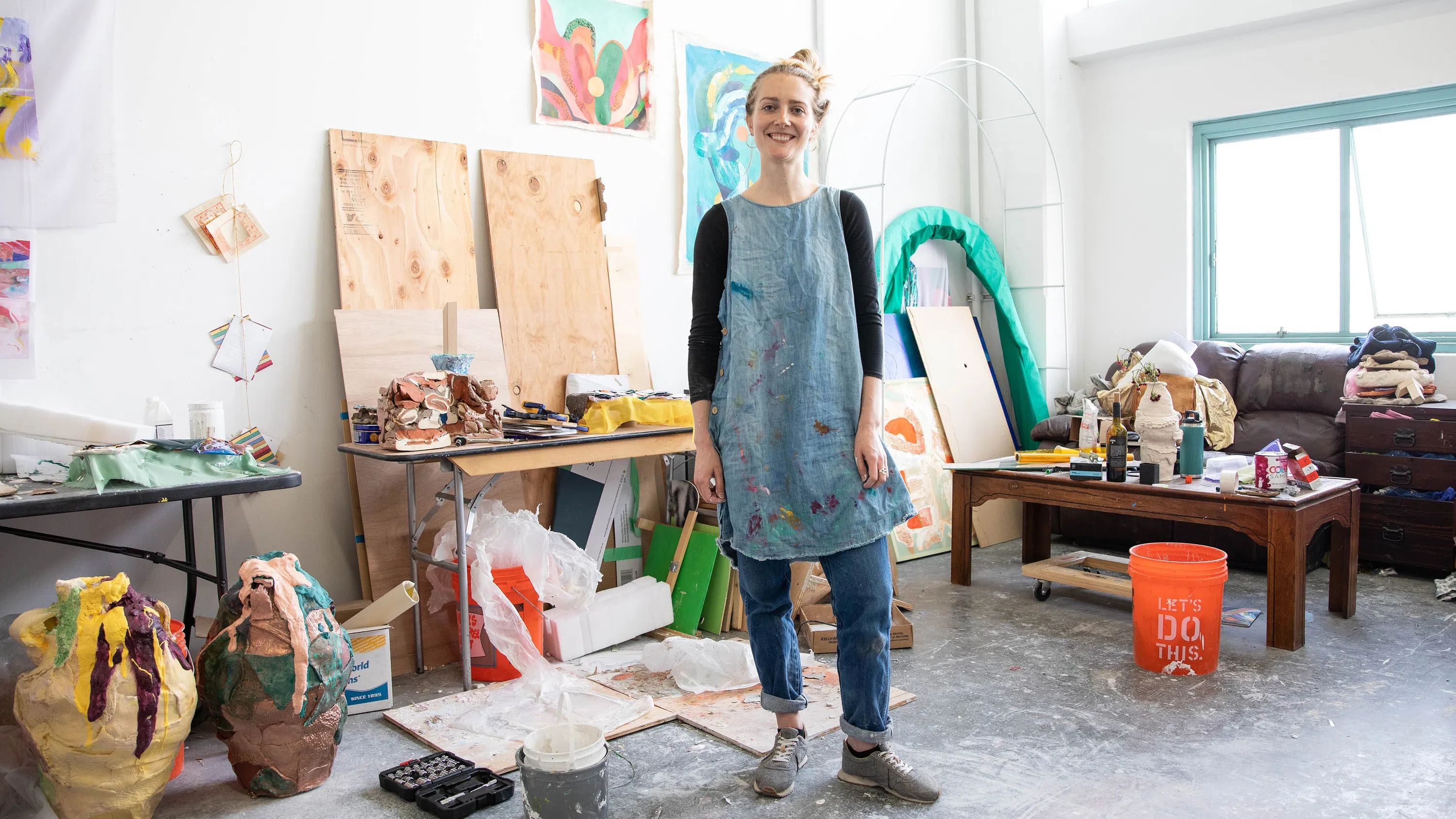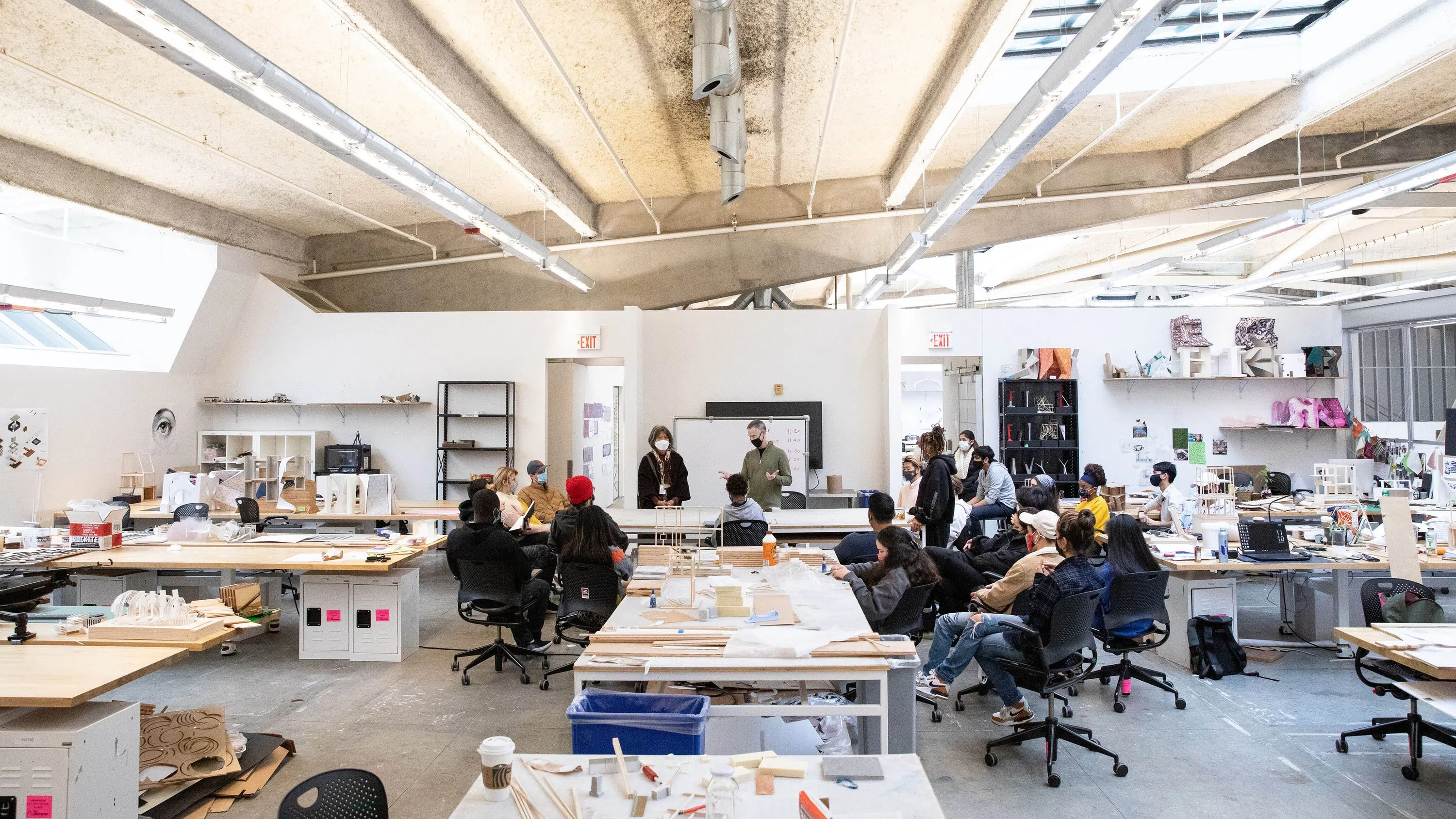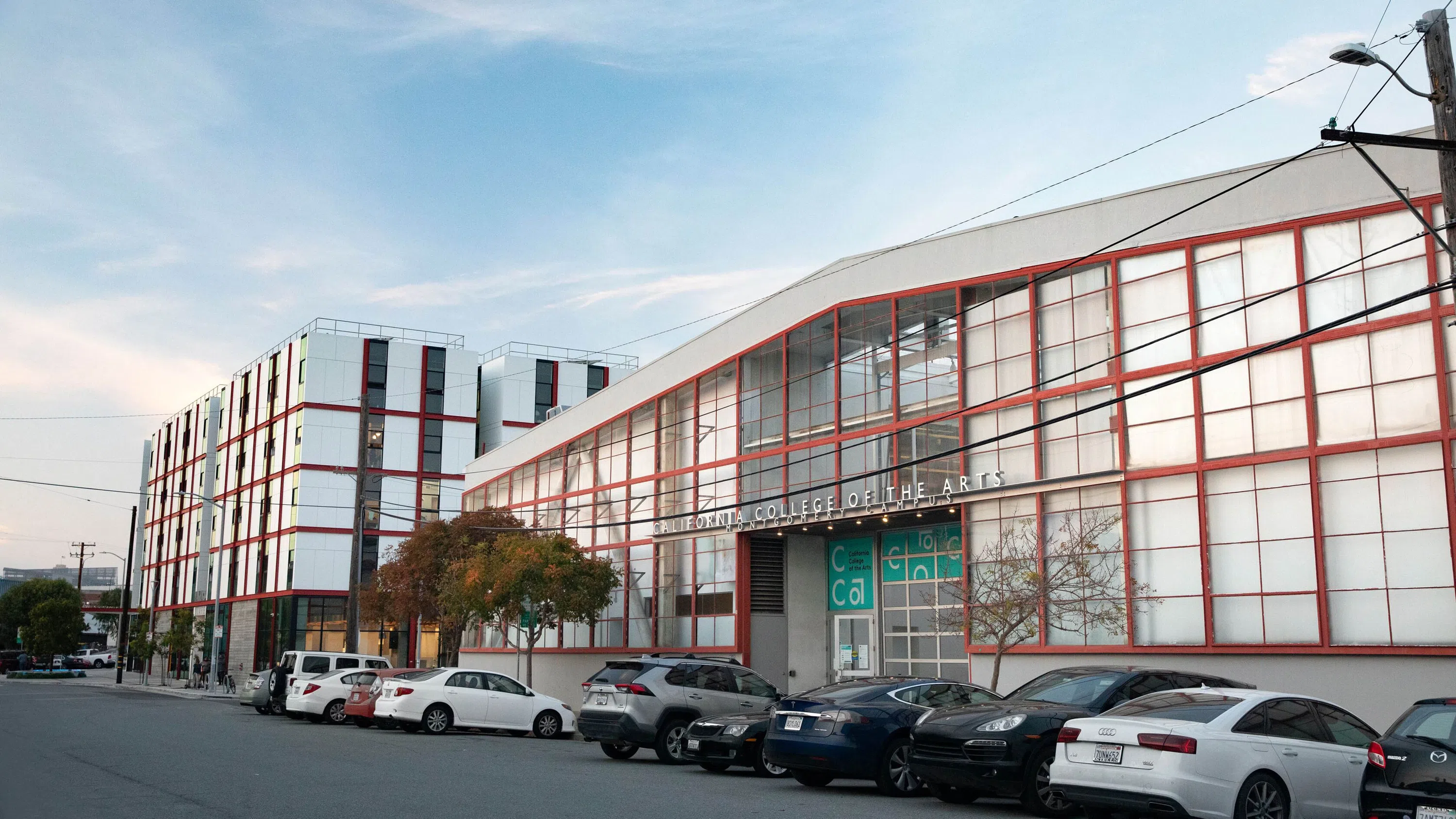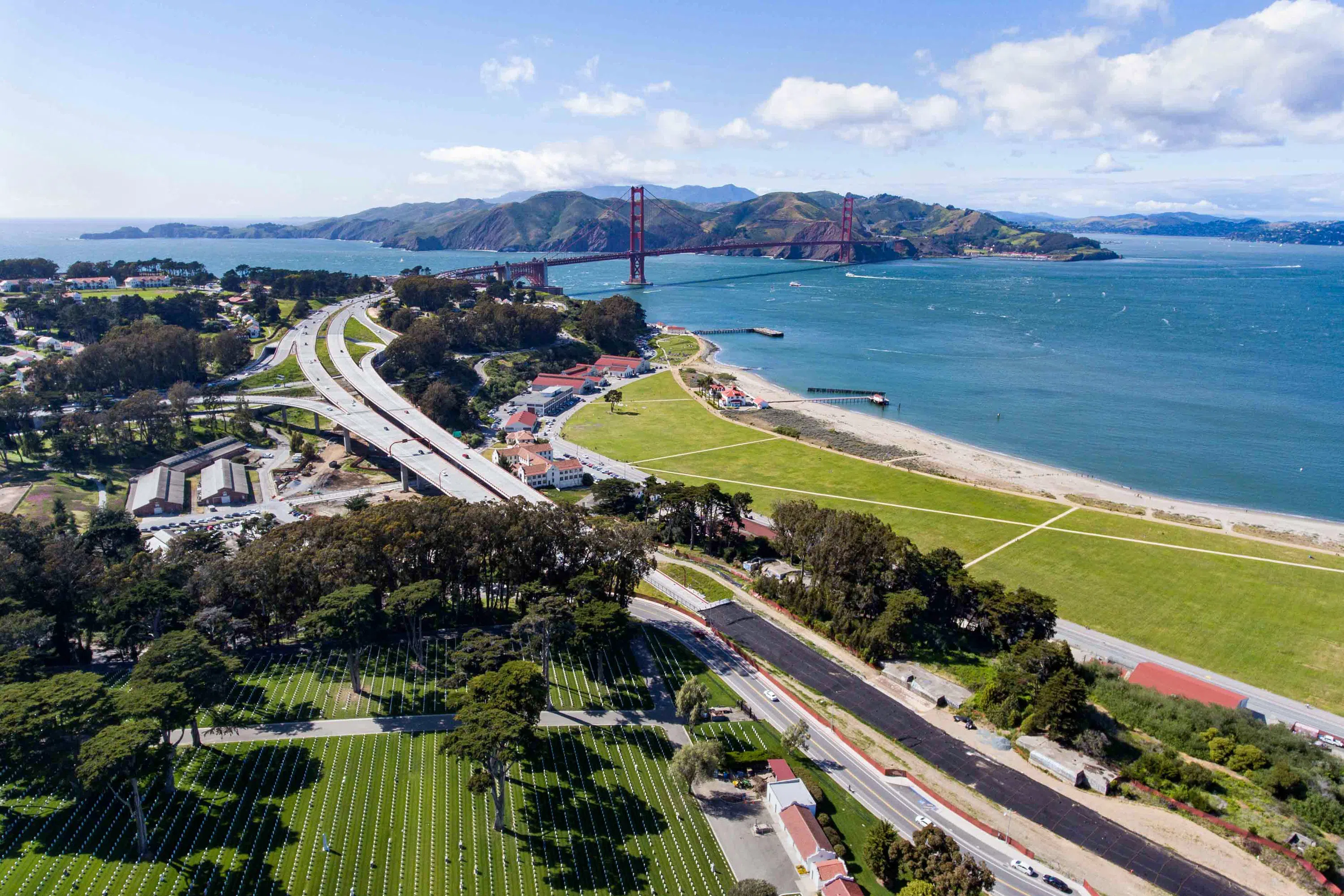 Explore what's possible
West Coast innovation
▪️ Explore what's possible
Graduate study at CCA is an intensive and expansive experience. We offer 11 specialty programs and four dual degrees across art, design, architecture, writing, and critical and visual scholarship. And while our students have different practices, varying tools, and diverse research topics, we come together in a shared creative space to examine where we've come from, analyze where we are now, and imagine what's next.
Who we are
Our community comprises voices from around the globe, with about 380 graduate students from over 48 countries and 36 states and territories. Our students range from recent undergraduates to those with decades of professional experience. All this is why we're rated one of the top 25 most diverse colleges in the U.S.
Land Acknowledgment
CCA is situated on the unceded territories of the Ohlone peoples.
▪️ West Coast innovation
CCA calls the San Francisco Bay Area home—a place known as progressive and experimental. From sustainable design and digital fabrication to podcasts and comics, it's the perfect testing ground for new ideas. With access to culture, technology, and industry, the payoff is high—we're the number one art school in the nation for return on investment, and 83% of alumni find work within 12 months of graduating.
Opportunities abound
Graduate students take advantage of our location in every way possible. Our neighbors are top technology companies, design studios, and galleries that have long-standing partnerships with CCA, providing industry-sponsored classes and work opportunities. Our students have shown their work on the Salesforce Tower and presented at San Francisco Design Week, while our alumni have gone on to lead user experience at Google and launch film festivals.
Campus Map