Graduate Interaction Design Spaces
In our one-year, intensive MDes in Interaction Design program, you'll use the power of design to humanize technology and address today's challenges. Our labs and shops will take your ideas from concept to final product.

📍1111 8th St., ground floor
Studio Forward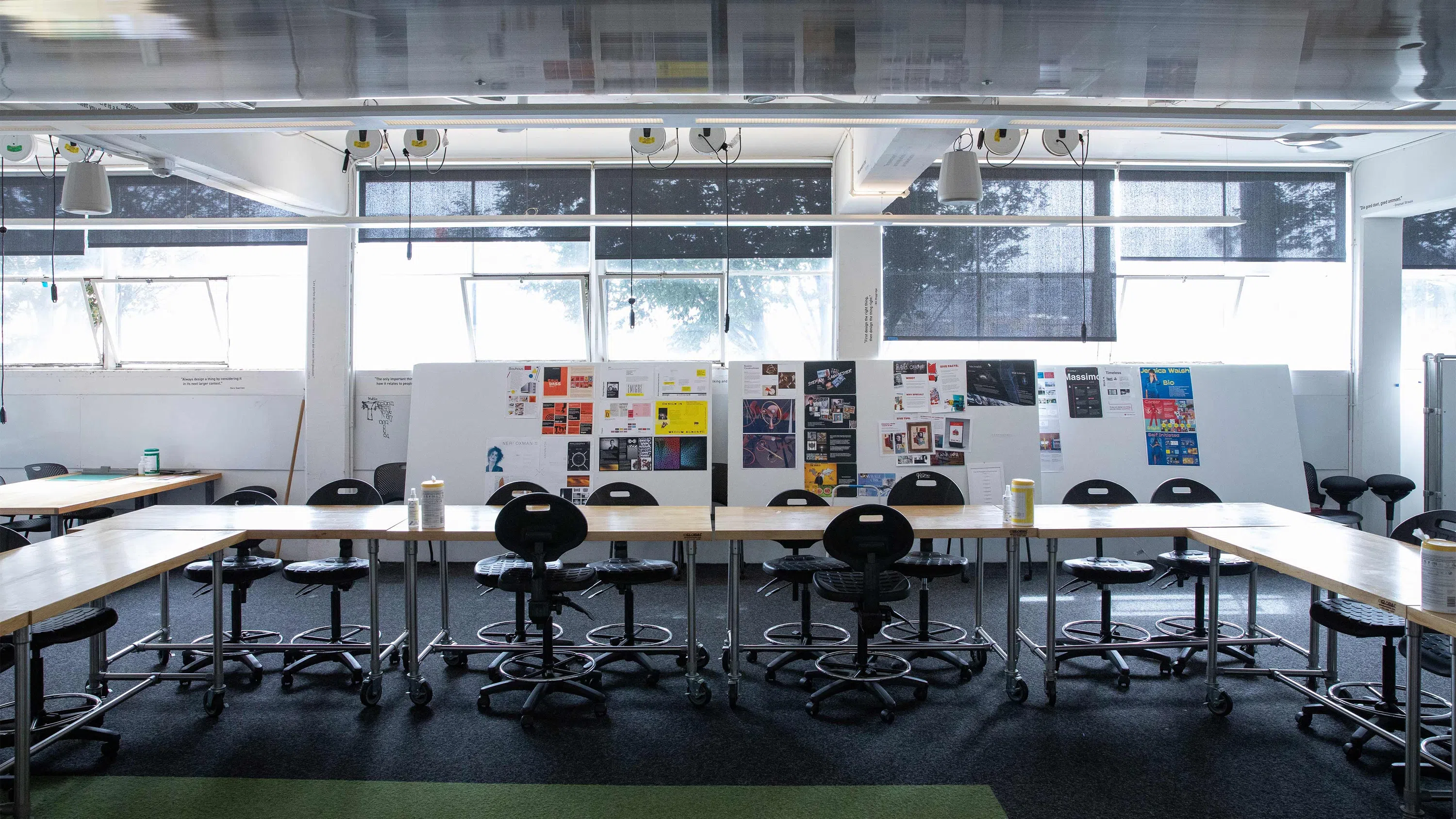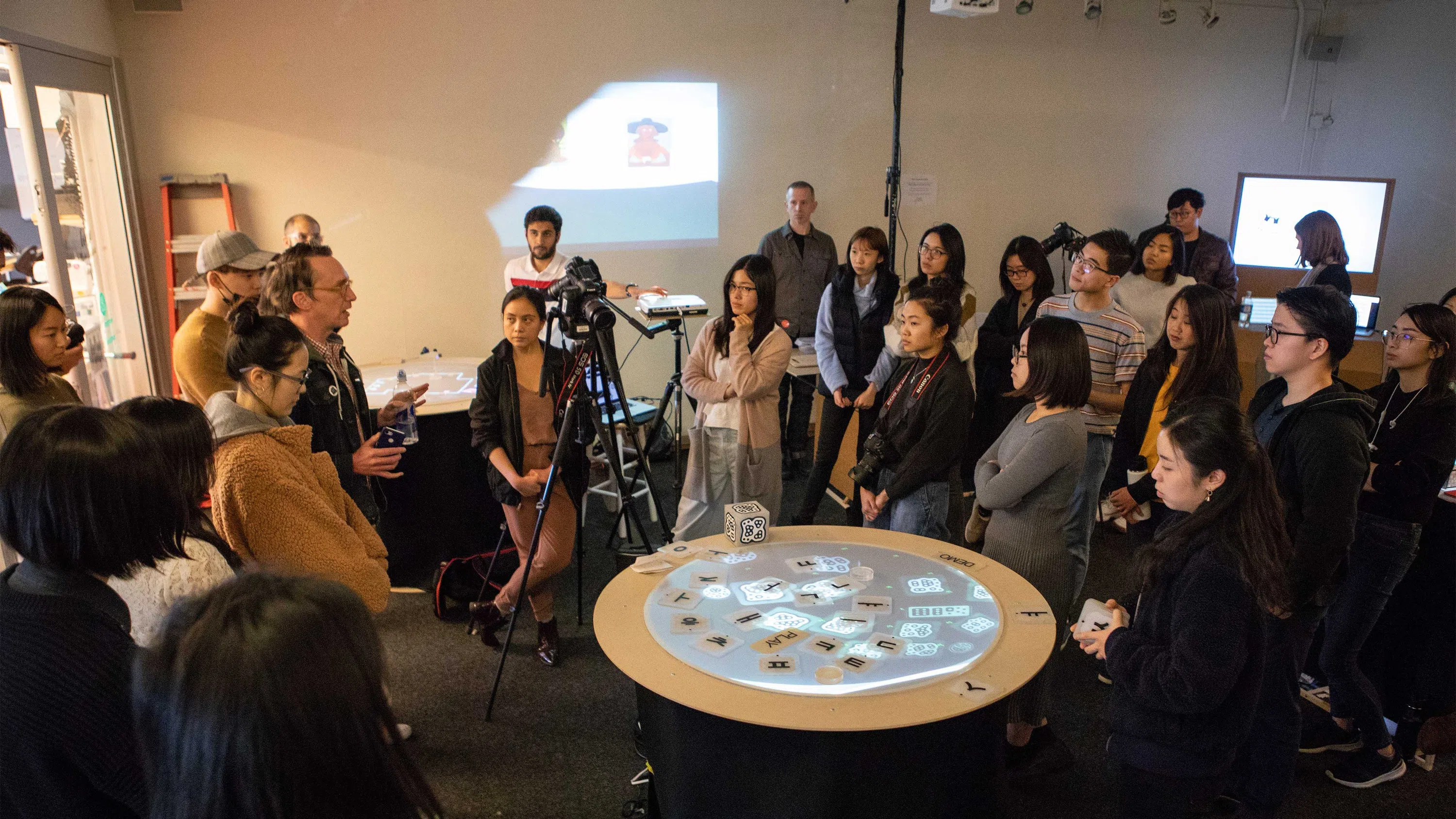 About MDes Interaction Design
From concept to product
▪️ About MDes Interaction Design
For designers and those in design-related roles, MDes is an opportunity to step away from your career for one year to amp up your craft and do greater good when you return. At CCA, you'll learn hands-on design techniques and apply them to systems thinking and technology. Your work will create better relationships between people, products, and environments, whether applied to education, public health, transportation, or other sectors.
Design for good
CCA is a recognized global leader in IxD theory and practice, and this stem-designated program provides students with a design toolkit coveted by organizations of all sizes. The coursework emphasizes craft, social impact, and leadership. You'll learn to address critical, complex challenges through powerful design process skills and intuitive organizational systems.
Social Lab
The heart of the MDes program is Social Lab. Each semester, we partner with arts organizations, bookstores, educational nonprofits, and Bay Area neighborhoods to apply design technologies and make an impact. One recent project includes supporting an unhoused women's shelter with design and communications, while another designed user interfaces for semi-autonomous vehicles.
▪️ From concept to product
MDes projects probe critical and complex challenges through the design process. Starting from foundational research, you'll build prototypes and realize full-scale solutions that envision new systems and experiences. One recent project by Tushar Ghei (MDes Interaction Design 2022), for example, makes the gender pay gap visible through daily inconveniences: Men receiving 23% less coffee for the same price or being dropped off 77% of the way when taking a cab.
CCA Hybrid Lab
Interactive projects come to life in the Hybrid Lab, where you'll find sensors, motors, LEDs, and more. Open to students across programs, this interdisciplinary space is all about experimentation, innovation, and technology. Lab monitors also hold workshops throughout the semester to teach the community about soldering, Neopixels, and Python, among other topics.
Rapid Prototyping Studio
This prototyping and fabrication studio is equipped with computerized machinery: five laser cutters, over 40 3D printers, a vinyl cutter, and a three-axis CNC (computer numerically controlled) router. After a shop orientation, you'll experiment with etching, cutting, and building with a variety of materials, from acrylic and cardboard to rubber, stone, and plywood.
Campus Map